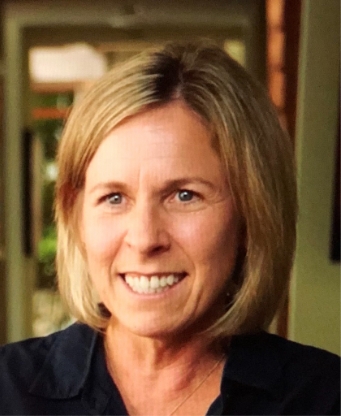 Founder, Lisa Sturdy, was a commercial real estate agent in Vancouver for 13 years. She co-founded CBRE Vancouver's High Technology Facilities Group in 1995, advising technology companies on their commercial real estate. Lisa was twice honored as one of the Top 10 agents at CBRE in Canada as well as awarded Top Team in Canada. 
In 2004, Lisa moved to London, UK, working with CBRE to expand cross-border business and as an agent in their City Capital Markets/Investment team. During her 5 years in London, Lisa worked with colleagues and clients across the UK and Europe, the United States, Canada, India, and Asia. 
Upon her marriage to Morgan, Lisa returned to Canada and has been raising their son and working on Teaching The Way They Learn Corporation.
Sign up for our free app and each day's video will be waiting for you.