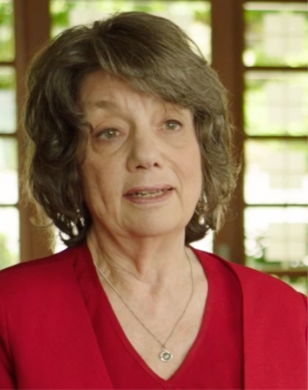 Board member, Dr. Linda Siegel, is a distinguished scholar, internationally recognized as an authority in the field of reading research and learning disabilities in children. She is the author of Not Stupid Not Lazy published by the International Dyslexia Association.  
In 2021, Linda was the keynote speaker at the annual conference of the Learning Disabilities Association of Canada.   In 2020, she was honored with the Margaret Byrd Rawson Lifetime Achievement Award of the International Dyslexia Association, presented to her by the esteemed scholar Dr. Louisa Moats and other dedicated colleagues.
Linda has held the Dorothy C. Lam Chair in Special Education as a professor in the Department of Educational and Counseling Psychology and Special Education at the University of British Columbia, Canada.
Passionate about early identification and intervention to prevent later difficulties, Linda has conducted research on the development of reading and of mathematical concepts, language development, dyslexia, mathematical learning disabilities, and the development of reading and language skills in children learning English as a second language. She has consulted internationally on the development of reading skills in elementary school-age children.
 In 2010 she was awarded the Gold Medal for Distinguished Contributions to Canadian Psychology from the Canadian Psychological Association. In 2012, she received the inaugural Eminent Researcher Award from the organization Learning Difficulties Australia. She has been awarded an honorary doctorate from the University of Gothenburg (Sweden). 
Play Roly would not exist without Linda's guidance, patience, and invaluable support and input for which we are extremely grateful.
Sign up for our free app and each day's video will be waiting for you.