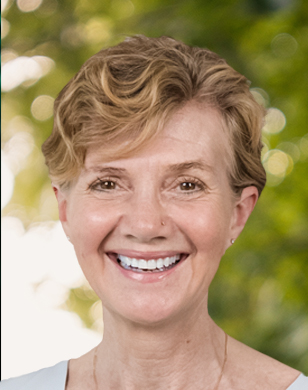 Marketing and communications professional Audrey Plé has led multiple successful and innovative marketing strategies utilizing her solid marketing experience and creative energy to affect market leadership and establish stakeholder loyalty. 
During her 30-plus year career, she has gained extensive experience in the areas of branding, corporate positioning, marketing communications, product marketing, channel support, and business development. As Director of Global Marketing Communications of a highly successful technology firm, NICE Systems, she led a cohesive team of high-performing marketing professionals, was responsible for a $4.5US million per annum budget, and managed the launch of a revolutionary branding strategy that positioned the company as global market leader.
In 2001 Audrey founded Magenta Marketing Inc and commenced her marketing consulting and coaching career, sharing her knowledge and enthusiasm with a variety of diverse growth opportunities ranging from start-ups to well-established organizations in the areas of technology, education, retail, security, health, building, manufacturing, professional services, and community development. 
Audrey is dedicated to the success of Play Roly and helping all children experience the joy of reading.
Sign up for our free app and each day's video will be waiting for you.